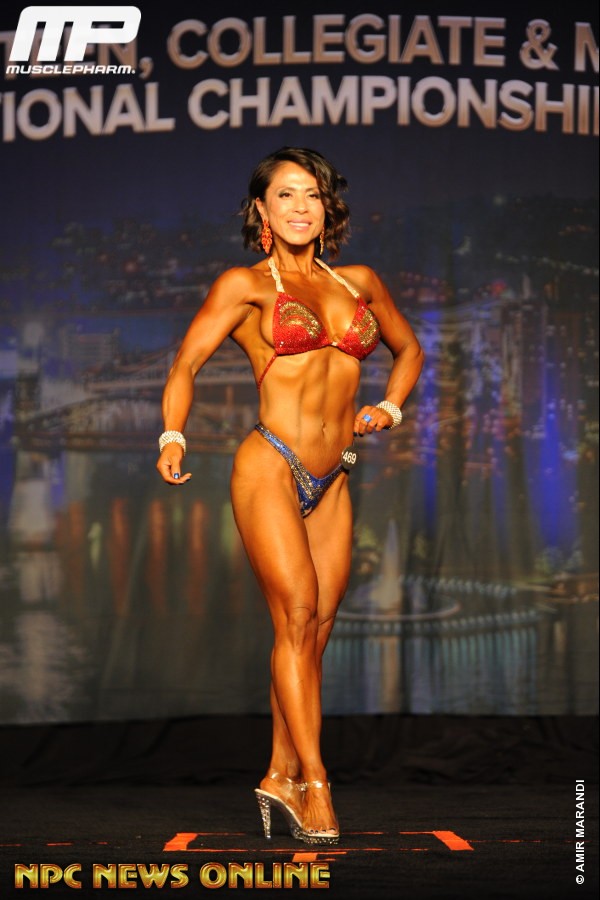 Body Bling is a full service one stop shop that offers a wide variety of "one of a kind", unique, and affordable jewelry for all occasions. We are the leading company with the largest selection of competition jewelry that is committed to providing beautiful products and excellent customer service. We cater to fitness competitors. weddings, proms, evening wear, and pageants to find the perfect piece to compliment your look.
Body Bling jewelry is brought to you by our NPC Woman's Figure competitor, Bao Su. Bao is a single mother, works in the dental field and is a certified spin instructor.
As a women's figure competitor, Bao found it challenging to find quality and the perfect accessories to compliment her figure suit. Bao found that void in the market and decided to offer a variety of fashionable competition bling. Also, not wanting to be status quo, she thought it would be different to incorporate a pop of color into all the jewelry that Body Bling gems has to offer. She works closely with many high end suit companies to collaborate and bring a different variety of style to the Body Bling collection. Body Bling has the most unusual and one of a kind pieces.
2018 Teen Collegiate & Masters National Championships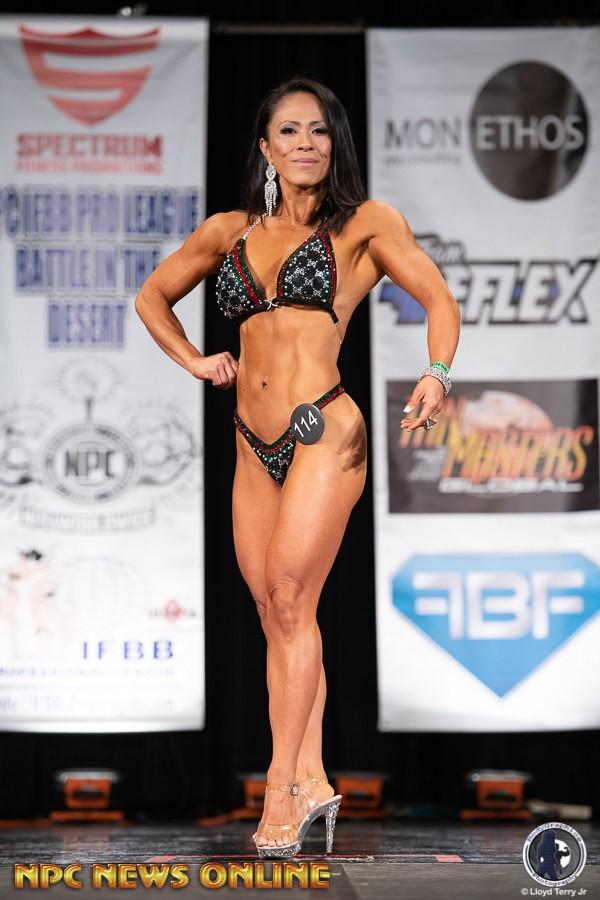 For several years I contemplated whether or not to get into the sport of competing. It was one of those things on my bucket list. Months would go by, next thing you know, years gone by with fear and excuses. It was on October 1, 2017 that I decided to put my heart, soul, and being into this. I gave up some things in order to have tunnel vision and focus. Making sure I held myself accountable for what I ate to every rep I did in the gym. So far this has been one of the best decisions I have made. I cannot stress enough how mindset among other factors is the key to all of your success. The process is grueling and ugly but the outcome is beautiful. There's no magic pill or secret sauce. You have to be mentally invested and willing to put in hard work. No one can want it more than your own self. Know that you can do it, have faith, believe in yourself, and most importantly, "trust the process".
2019 Battle in the Desert